Introducing the
Babka Bunny Kindness Kit
Using the Babka Bunny kit, children learn kindness through positive reinforcement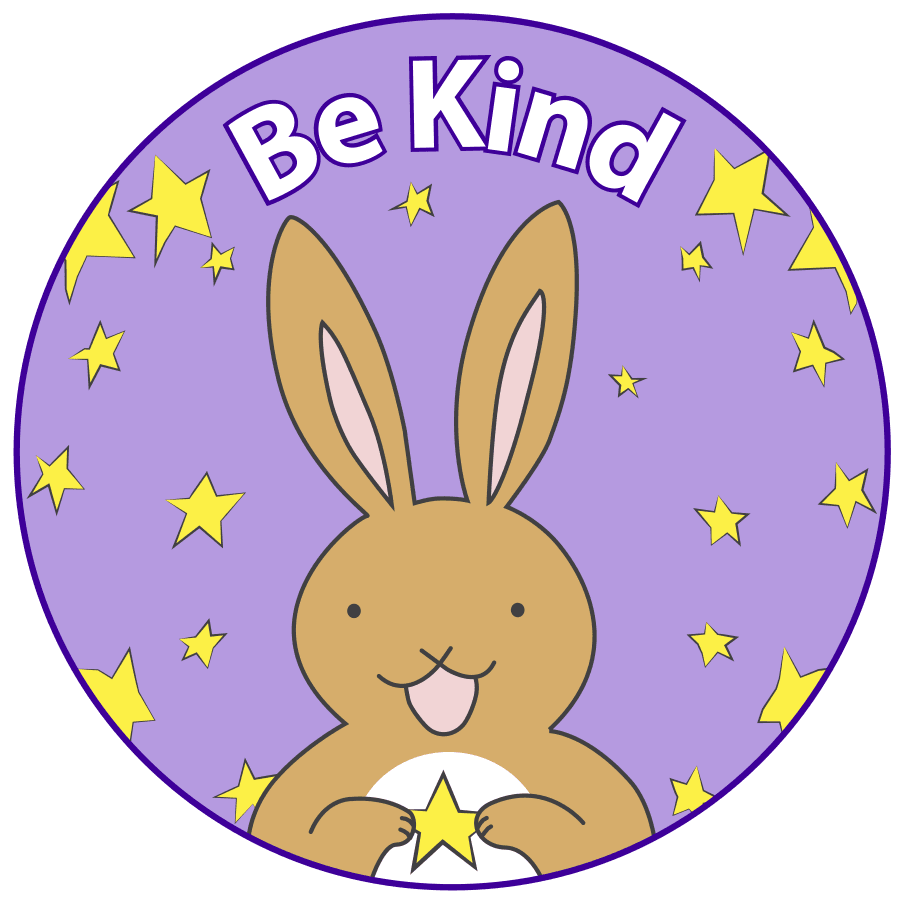 Introducing the
Babka Bunny Kindness Kit
Using the Babka Bunny kit, children learn kindness through positive reinforcement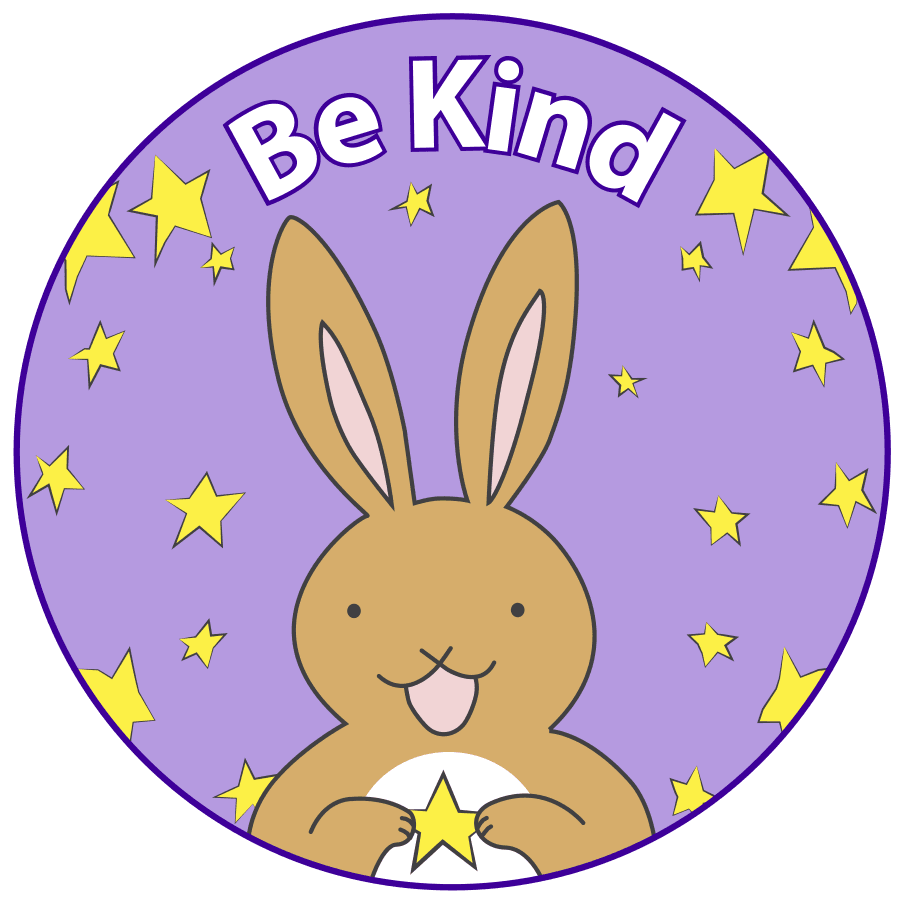 Have you ever dreamt of a world where everyone was kind?
Babka Bunny did—but we need your help!
How it works
Adopt a bunny
Earn gold stars for good deeds
Do your part to make the world a better place!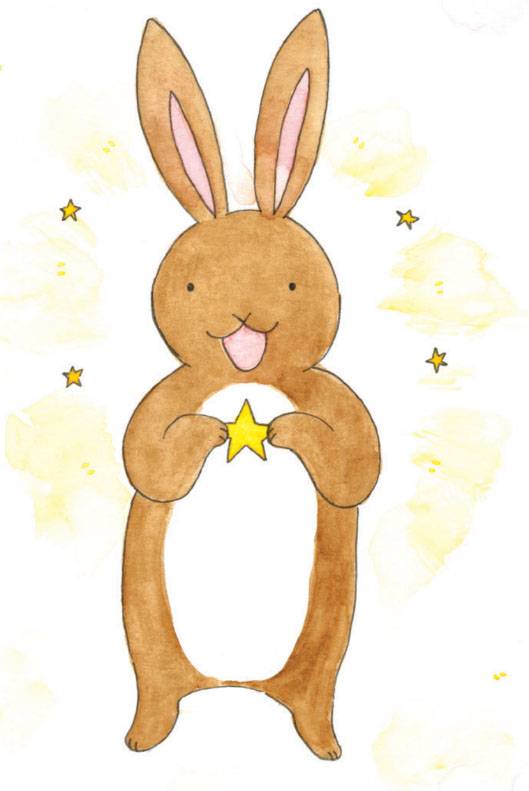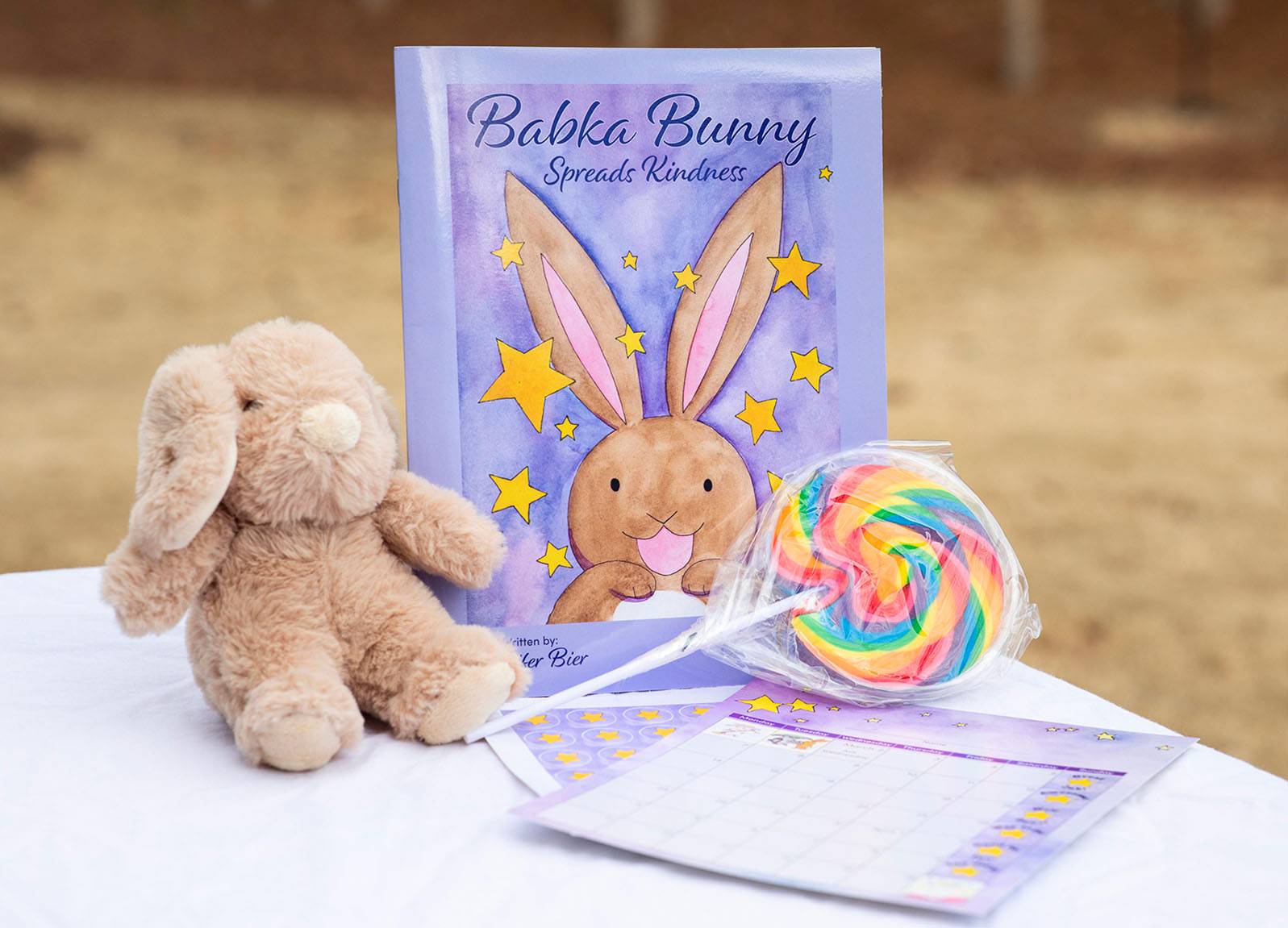 *As with all adoptions, the size, shape, and color of your bunny will vary
Each kit includes the tools you need to instill kindness in your child:
Babka Bunny Spreads Kindness book
Kindness calendar to track good deeds
Gold star stickers to motivate good deeds
Bunny stuffed animal
Lollipop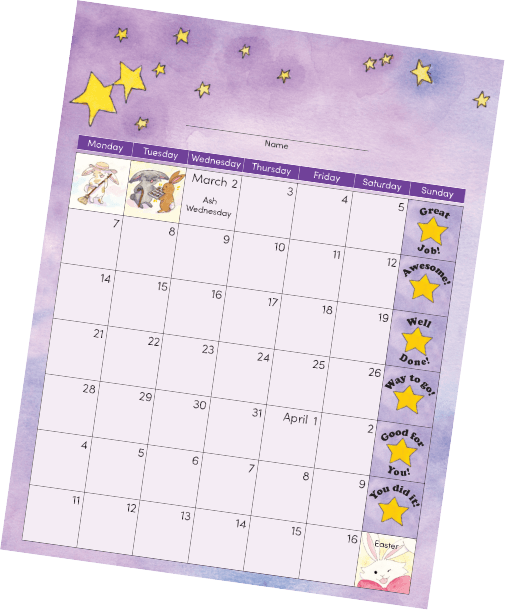 "Just seeing compassion and kindness in action releases chemicals in the brain that helps them [children] calm down."
–TRACI BAXLEY, ASSOCIATE PROFESSOR OF EDUCATION AT FLORIDA ATLANTIC UNIVERSITY, "SOCIAL JUSTICE PARENTING"
"Doing the right thing makes you feel better. It fulfills a basic psychological need."
–ANDREW MILES, SOCIOLOGIST, UNIVERSITY OF TORONTO
What acts of kindness can my child do?
Below are some ideas—but ultimately, your child's kindness journey is about letting them make choices. Follow their lead and allow them to discover where their hearts lead them.
Make a card for a relative
Bake cookies for a friend
Bring in a neighbor's trashcan
Read a book to a younger child
Donate clothes or toys
Bring flowers to your teacher
Help your parents carry groceries
Give a compliment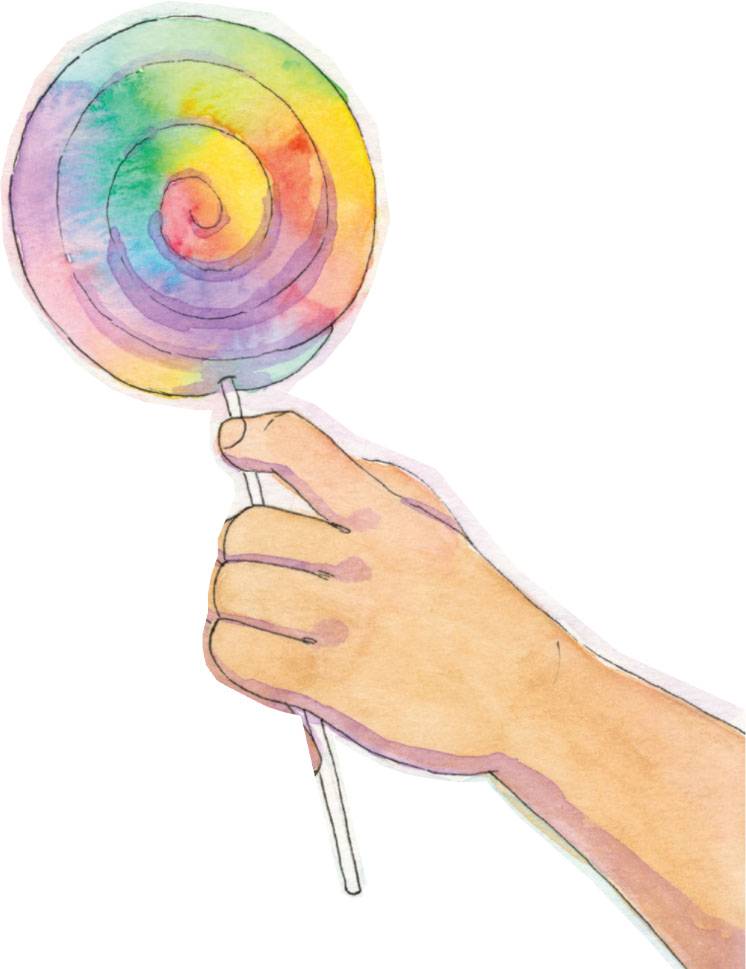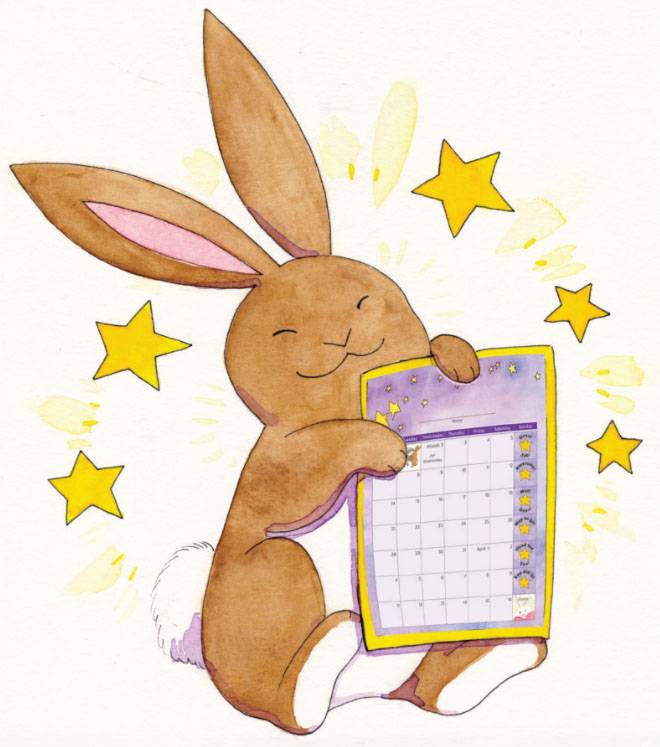 You can spread kindness, too!
By sharing your ideas, you can help other parents! Let others know your ideas for reward and acts of kindness.